We Are a

Locally Owned Business

The Nelson family has been serving our customers since the 1950s.

With over 60 years combined in the automotive, acquisition and customer service business, we are confident that you have found the perfect local partner to sell your vehicle to. Once you meet one of our local team members, we are confident you will understand the Sell2Nelson difference.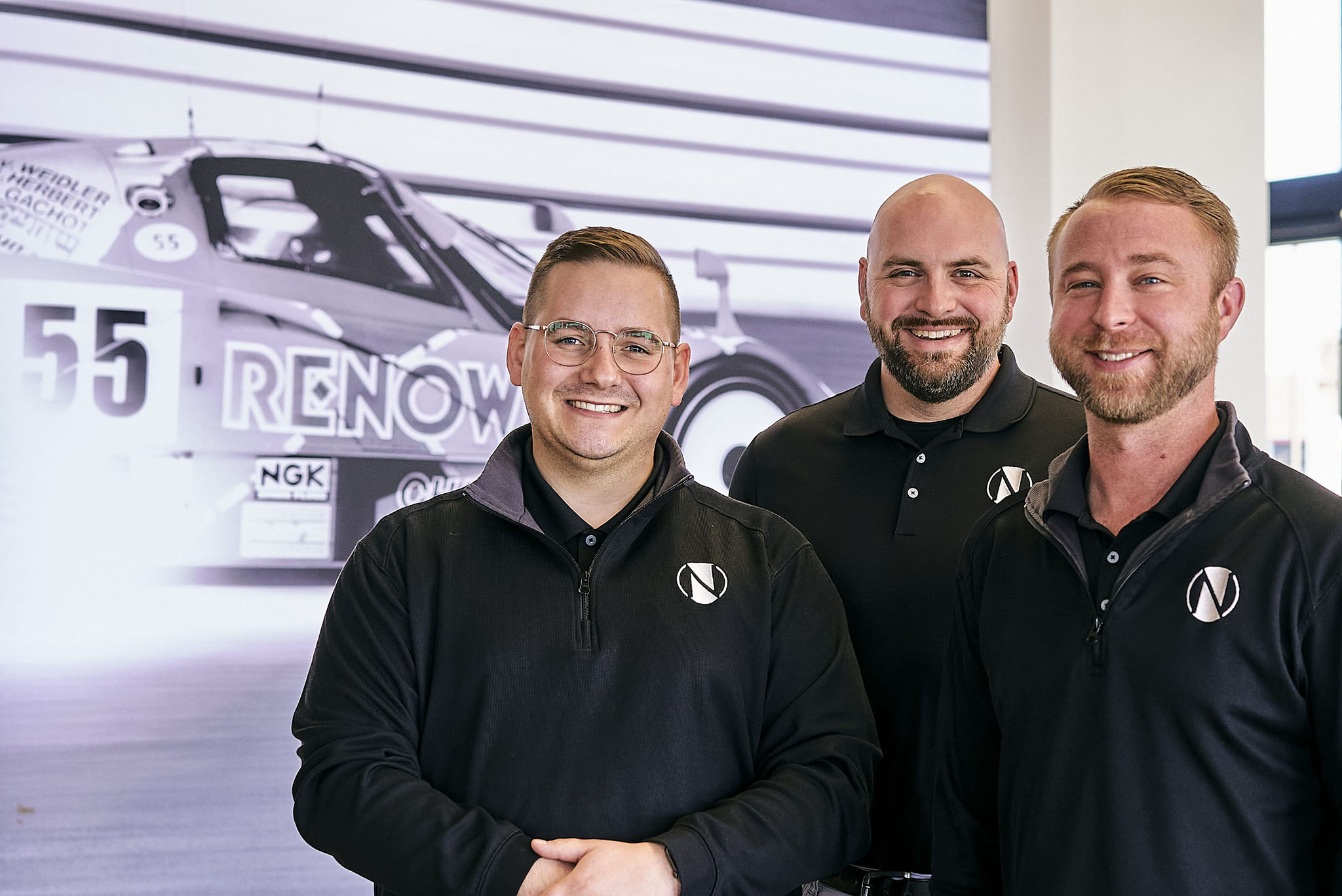 FOR OVER 40 YEARS,
the Nelson family has been a part of automotive retail.
---
Nelson Auto Group is the perpetuation of the business that started with Jim Nelson Ford in the late 1950's. Our current President and Owner, Robert Nelson, continues to build on the cornerstone of excellence that was set by his father years ago.
NELSON AUTO GROUP,
built around faith in Christ, has high standards for customer service.
---
As a dealership group, the Nelson family continues to see growth and loyalty among their customers and employees because of our commitment to create an unparalleled business culture and consumer experience. We are convinced that we set ourselves apart by giving every customer the treatment they deserve.
Find a Nelson Location
Get an offer near you.